The Scribble Love Thought.
Why Do I Love You? Love Poem.
There's no exact reason, why I Love You?-but there's a lot of small tiny details that make me feel the essence of love. I Love You because you always manage to stand with me, no matter what the situation is. Your support, encouragement, and presence motivate me to be ME. It helps me to flourish and bloom the way I desire.
I Love You because of your ability to be positive and see the good comings in everyone and in every situation with a innocent yet, meaningful smile. This makes sense of being a strong pillar to hold whenever the situation takes flip, uncertainly.
I Love You because the world is a much better place with you. Holding hands, the hushed conversation, witnessing the dusk till dawn, and making the love, a small little world of togetherness.
I Love You because you value my opinion. No matter, if that is against the opinion you hold. You respect me not because of the position I hold, rather for being human as default. – That makes me to be on cloud nine, darling I love you and your presence and you touch.
---
---
You are the Part of ME.
You're the part of Me that makes my world more decor and alluring like the twinkling star painted by silver with elevated and fathomless love. Darling, I just can't imagine a morning without your butterfly kisses, demonically passionate. Love Poem.
---
---
Compassion.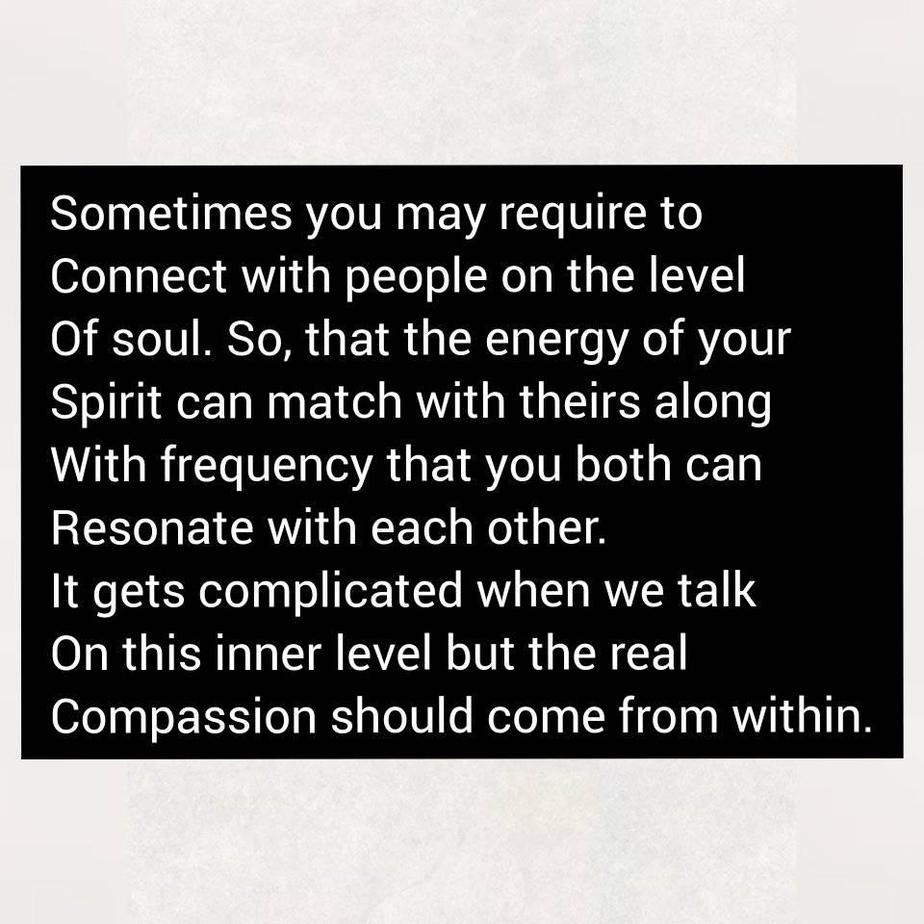 The mind of people perceives the word compassion as empathy, sympathy, pity, concern, and many more that belong to the feeling associated with others. But, compassion is way more than that. It's not about other's misfortune, it's rather an action on that feeling. People can feel the pain & suffering of others but there are very few who understand the pain and put themselves in the place of suffering's one.
Therefore, instead of ignoring the hard times, Tell yourself – it's really tough and I need to care for myself. Lately, but it helped me a lot to identify the real me and love the flaws that I owe. Because that's only the way I can offer help to others. Cultivate the Compassion.
---
---
Weeping Heart.
There are hardships, huge scramble, rugged path in the way of finding Me leading to the Us. Though, there's the tempest shadow and insecurities and tears getting rolled down, yet, the soul request Universe for Love. Instagram Unrevealed Thoughts
---
---
Scars.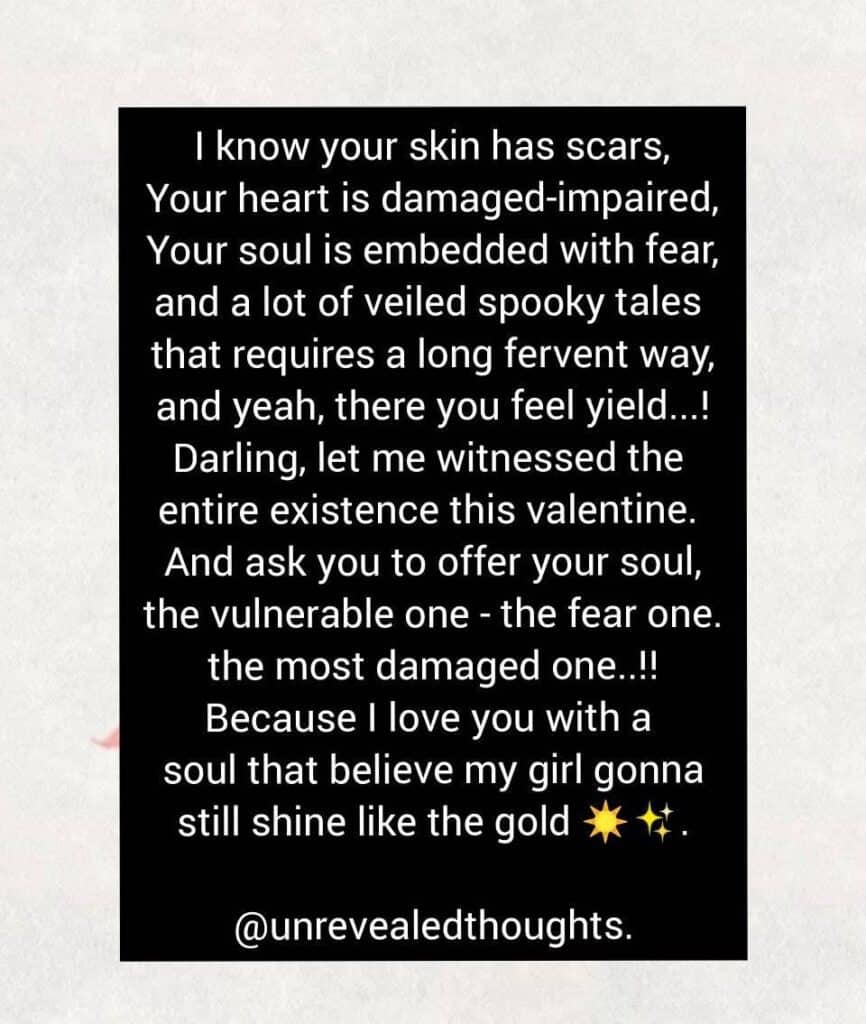 You can't lose your hope and belief and can't refuse that you suffered. You suffered – it's fact! And you can't completely erase the gap that it holds. The only thing you can do is keep healing, even after you think you are out of that scary scars and depth of it. With time, you may experience a powerful change in your perspective that makes you think you are completely healed.
Embrace your emotions, cry if you need, explore if you want but just don't settle on the corner of that cleaned well-equipped tiled lavatory. Throw your past emotional baggage and hang onto your newfound strength.
---
---
Besides this, I hope you all are doing well. Stay safe and stay indoors. Let's be extra kind and offer helping hands. I am so happy to be back into writing, as due to some reason I was unable to make it. Anyways, let me know your thought in the comments below. And also you can share your incident in a comment below.
As always, you can follow me on Instagram and Facebook. Or else on Medium. Let me know the area where I need to improve. Follow for more. Stay tuned.
Keep Loving, Living, and Sharing.
Please follow and like us: