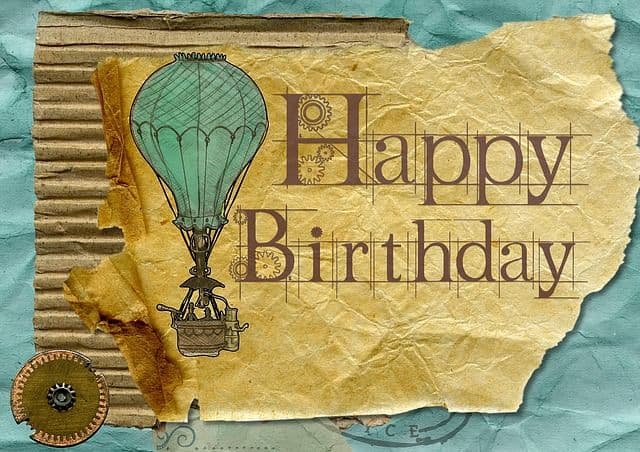 Birthday: One week before the yearly Celebration.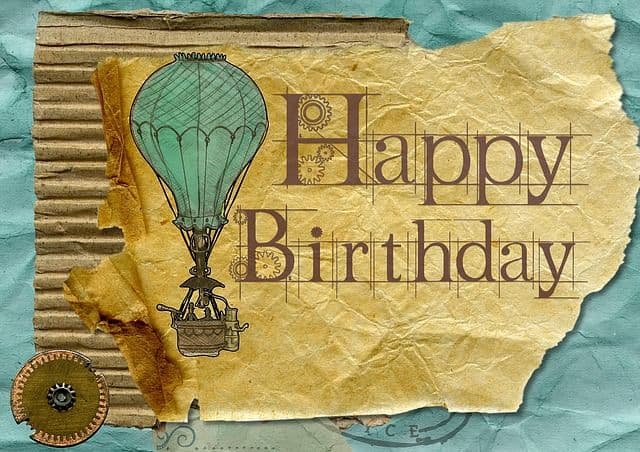 She is knocking the door of her early twenties. With the package of excitement which is even more than the last year.
She wants to celebrate it in a marvelous way.
Something like lavish and elegant. So that at the end of the celebration, she can upload numerous of her pictures with bold and classy captions.
Don't miss the thrilling hashtags. UnrevealedThoughts
The craving for a grand celebration took the place on the same day where she concluded her last birthday celebration with a family gathering – like a small fest, pictures, and captions.
But wait, last year she forgot to put the hashtags.
Sounds comical, right? – But actually she finds it like adding glitters on her post.
She is getting a lot of question from her circle,
Aren't you excited?
How are you gonna celebrate this time?
What special is there this time and a lot…!!
Somewhere deep down, she is facing the birthday depression blended with the pressure and current rugged situation. Scars speak the most.
I have noticed a few people around the birthday. Their behavior gets change. They get nervous-excited-or even confused either to celebrate or let it be. They face the birthday blues.
I guess it happens with all of us, and she is not all alone in this line.
She is a tremendously vital person. Interested in celebrating every phase of life.
There is a warm understanding on her that makes her accessible. She holds the violent sides so smoothly that just disappear within seconds.
She is breathtaking in her way.
But this time she is facing a moment of worry or kind of sorrow. It seems like the situation around her is unexpected and unmanageable.
This time her brain and even excitement is on the way of mid-life-crisis.
Unintentionally, her brain is joining the slow race of stress. She is getting anxious.
Because she doesn't wanna face the situation of a few years back where she was in her adolescents. How to deal with the post breakup?
The phase where we struggle to define our own identity, where our over-analyzing head ill-defines the elders as against our so-called freedom. Awkwardness to the physical changes that we encounter to searching out new role models.
It's the time, over 1000's of confusing thought hits you concocted with the pressure of peer groups and the competition of getting on top.
The episode where the celebration of a birthday was some kind of pretense or like it often used to depend upon our mood swings, either to celebrate or not.
Moreover, if there was the absence of demanded present, we used to be stuck on, " I don't want to celebrate, why everyone is against my will, I'm such a burden and a lot."
It used to be entirely anxious and sad phase !!
And, Today she is feeling same.
Relax, she is not questioning herself as burden but the situation as burden.
It's a lockdown, entirely !! All fascinating and opulent cafes are closed.
She can't meet her closed one. Can't share the warm hug and flirtatious kiss with a hidden blush.
She can't share the terrace with her gang holding favorite drinks with the intention of tittle-tattle. And a frisk dance over high beat music-carelessly.
She can exchange the wish with her Thank you !!
But can't shake hands !! Love-Like-Lust.
She understands it's the time to be careful for me, you and all of us.
But – but to make yourself understand is not easy as we think.
It's a long journey of craving-mind-heart-I can't celebrate and again repeat.
The way we think affects the way we feel.
So, she is on her way of convincing herself. And to remain positive as much she can. Because she understands, it's the requirement of time and situation.
She can't stuck on her nature of stubborn and can be excessive demanding.
She never expects anything great from anyone except herself but though she gonna miss the human connection this time.
It's still one more week and she is full of exciting-stressed-anxious and obviously confused thoughts.
The only thing she will enjoy is digital wishes and calls. Rest is still future.
Keeping her excitement aside, she is accepting the bitter truth that a lot of people spends time alone far from their loved ones.
She is grasping the fact that it's all up to you. How you gonna cherish and celebrate it.
Because at the end of the day, the thing matter is your satisfaction and that is possible only when you are happy with your full of soul.
Let see what and how she gonna do.
How see goona arrange each and every stuff and importantly, gonna make herself understand !!
Until then stay connected and just hope for the normality. I will be return back with the left over part of this story with some more interesting ideas to celebrate the birthdays on this lockdown.
( Please do share, leave your feedback, share your experiences, and follow for weekly updates.) (Profile.)
Keep loving, living and sharing!!
Please follow and like us: